Finding the right turfgrass for your lawn is an important part of making your home and lawn a welcoming, comfortable place. It can also be challenging to understand the differences between varieties. Our home lawn selection provides an option for a variety of appearance and maintenance preferences. Some features you may consider are cold/heat tolerance; mowing requirements; drought tolerance and irrigation needs; color and blade texture; wear tolerance; fertilization needs.
Click the varieties below to find descriptions that will help you determine the best choice for a healthy, beautiful lawn. You can also use our Sod Selector tool to help you plan and create your best lawn yet.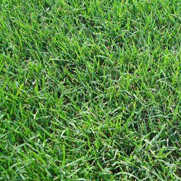 TifTuf Bermudagrasses
Ideal for lawns, sports fields and golf courses, TifTuf bermudagrass promises to be a true game-changer in stellar yet environmentally friendly...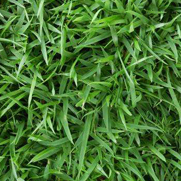 Zeon Zoysiagrass
Exquisitely lovely, yet resilient enough to withstand traffic from carts and cleats, Zeon masters the complex balancing act between lush beauty...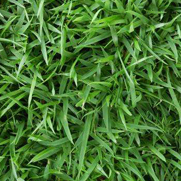 El Toro Zoysiagrass
One of the hardest-working turfgrasses ever released, El Toro was developed to survive extreme drought conditions. Among its many other top-performing...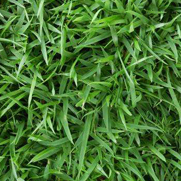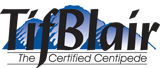 TifBlair Centipedegrass
Looking for the typical low-maintenance attributes of centipedegrass, but need a variety with more cold tolerance than the common type? TifBlair was engineered for just that reason....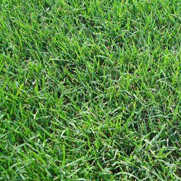 Select Tall Fescue
Select is a premium mixture of 90% turf-type tall fescue and 10% Kentucky bluegrass, custom blended with advanced cultivars with excellent drought recovery, exceptional shade tolerance and improved resistance to brown patch....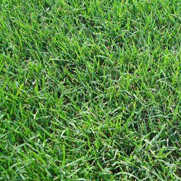 Tifway 419 Bermudagrass
Require proven reliability? Tifway 419 bermudagrass has been a tried-and-true favorite of professional turf managers for more than half a century...